Skin Care School & Esthetician Training
Inspire to Learn, Learn to Inspire Esthetician Training.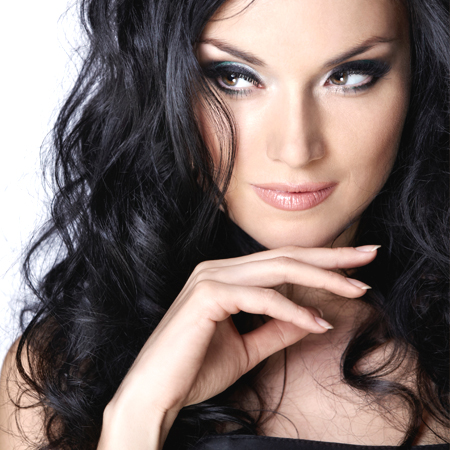 GLOW.
Esthetician training is a thorough and comprehensive knowledge of skin care. From facials to body treatments to makeup, you will be trained to do it all at our skin care school.
Facial Treatments

Body Procedures

How to Use Electricity and Machines in Esthetics

How to Remove Superfluous Hair

Preparation for the CA State License Exam
OUR ESTHETICIAN TRAINING.
When students complete the required 600 hours of the Esthetician training program they will be prepared and well-equipped to identify and analyze the different alterations of the skin treated by a skin care specialist and put in practice treatments for their improvement or eradication. Once the program is complete, the student will be eligible to obtain their Esthetician license from the State Board of California.
The course study includes understanding theory and obtaining experience through practice in many hands-on activities. These include crucial topics such as the study of skincare and facial treatments. We also teach new methods for improvement and conservation and the essential products and equipment often used in this profession.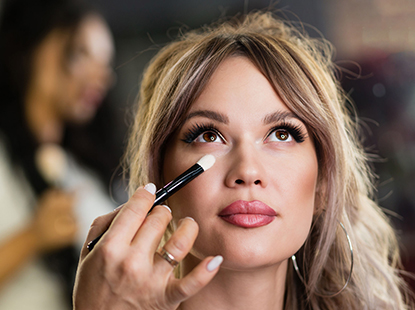 AN ESTHETICIAN PRO.
Whenever customers have concerns about their complexion, estheticians are there to help smooth out the problems. Our students in the esthetician training program learn how to work with each customer on an individual basis. If you enjoy relaxing environments and helping others, this is the career for you.
After the student completes 600 hours of esthetician training, services, exams and meets all financial obligations, a certificate will be awarded by the school.
Completion time depends on the number of hours a student attends the program weekly and the unique schedule the student chooses to enroll under. Normally, students complete this program between 5 to 6 months.