Our cosmetology school is headed by Master stylist Makara Vu CEO of Kittiez Incorporated who will also give guest demos and lectures, offering her unique experience and an introduction to the most creative elements of cosmetology. We aim to provide the most advanced, creative, and comprehensive cosmetology course available.
Learn to Inspire.
With controlled class numbers, each student will be provided personal attention. The goal is to foster your development at every stage of the cosmetology school program. Our instruction method includes theory, demos, workshops, and practical experience on the student salon floor. Providing students, a theoretical understanding of cosmetology while executing the nuances of their new skills in a supervised environment. This is aligned with our hands-on approach, which is designed to build your conviction and expertise in salon services.
Inspire To Learn.
As a licensed cosmetologist you can make your dreams a reality. The most popular career path is to become a salon stylist. A profession that lets you help people from all walks of life look good and live great. Or you can be an editorial or session stylist, a full-time educator, a stylist for film, TV, or theater; you can be a product development, retail, or management specialist; you can be your own business owner. Our desire is that you live out your aspirations. As such, we help each student find the proper work placement. And all graduates are welcome to apply for a position at the Kittiez Incorporated assistant training program that leads to being one of our stylists.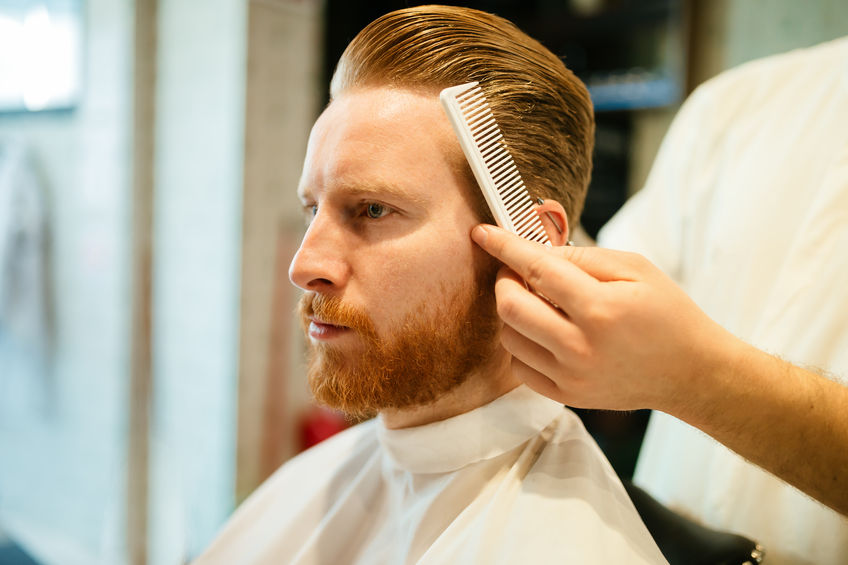 Our Cosmetology Schools Top Priorities
Students must successfully graduate from a training program. Education includes coursework and practical training under the supervision of licensed instructors. Each state requires a minimum number of hours of training, which usually takes about nine months of full-time studies to complete. Students then must pass an exam administered by the training program in order to prepare for the state board's licensing exam.
Each state's Board of Cosmetology requires submitting an application and passing practical and written exams to obtain a license to practice professionally. Some states require different exams to be licensed as a barber, hair dresser, manicurist, pedicurist or skin care specialist. Licenses also must be renewed after a specific time frame.
After completion of a state-approved educational program and obtaining a license, a variety of careers are available. The need for barbers, hair dressers, manicurists, pedicurists and skin care specialists are expected to increase by more than 15 percent between 2010 and 2020, according to the Bureau of Labor Statistics.