Barber School Program
Inspire to Learn. Learn to Inspire.
MASTERING. BARBER SCHOOL.
The mission of Kz Academy's Master of Barbering course located in the San Jose area; Milpitas to be exact, is to teach students in the art of barbering. The goal of our barber school is not just for students to pass the state board exam but to attain a barbers license and learn to master cut, style and shave so they can attain top paying employment in such a competitive field. We offer an environment that will enable the barbering student to thrive and develop the social, physical as well as their emotional skills to be a successful and positive professional in the community in which they serve. We offer those interested in the trade of barbering the best education possible so our success as a school is defined by the success of our students.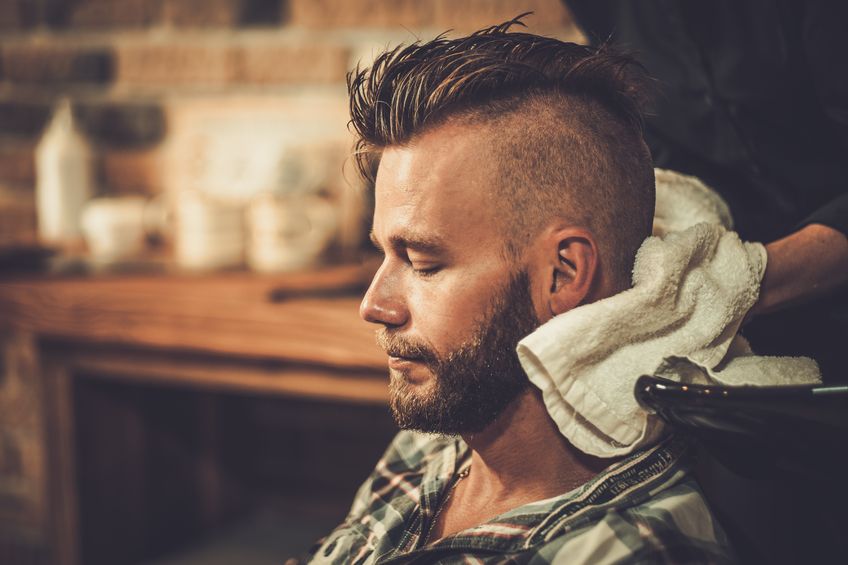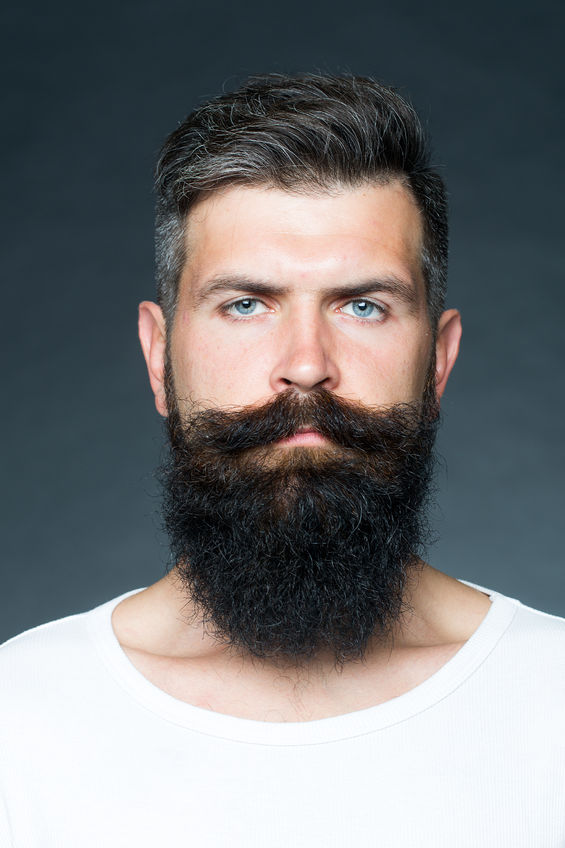 BARBER SCHOOL THEORY.
From day one the barbering student will receive practical, theory class, and instruction. KZ Academy will use the Theory of Barbering to support the essential knowledge of the industry through the use of classroom instruction, videos, library and textbooks. The student will learn to apply what was learned and incorporate these ideas when doing their practical services on real customers at the student salon known as Kz Cutz in Milpitas; a city adjacent to San Jose.
The barber school teaching environment mimics that of a real barbershop, helping students practice barbering with confidence. Students will be taught using proper and modern techniques in haircutting, shaves, scalp massage, facials, perms, hair coloring and shop management. Through live demos, guest speakers, hair shows and community events we hope to show students what the real word of barbering will ask of them so they can decide when they receive they're barber license where they want to be in this ever growing industry.
BARBERING. STYLES.
Our barber school program classically trains students in haircutting and a broad range of the latest hair styles for men and women:

Clipper Cutting
Shears-over-comb Techniques
Shampooing
Facial Massage
Shaving
Shop Management, Ethics
Preparation for State Board Exam, State Law, Proper Methods of Sterilization, Sanitation, Hygiene, and Common Skin Disorders Preparation for Job Interviews and Licensing.